New products
Do you need a new radio? Personal protection device? A tailored made asset-tracker?
Explore the latest solutions here !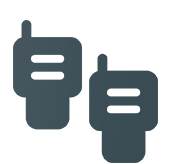 Walky-Talky
Sales & Renting Radiocom Devices
Radiocommunication is the fastest way to take voice -contact with a group of persons.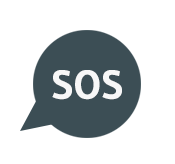 Personal Security
Mandown & Loneworker Solutions
Portable calling devices for the Loneworker or Eldery, who needs protection, into your organisation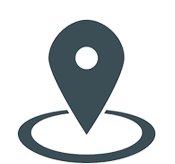 Track & Trace
Fleet Monitoring
& Time-registration
You'd like to know, at all time, where your vehicle or staff is situated, and for how long ?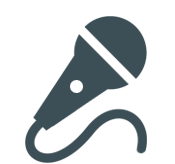 Guiding Solutions
& simoustanesly translation
Wireless guiding or instructing visitors or pupils. All in one case, to buy or to rent !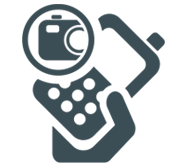 ATEX Comms
Hazard GSM & Radio
Special EX-Atex approved communication devicesfor the use in potentially explosive atmospheres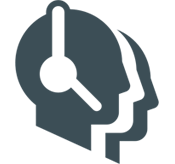 INTERCOM
Wireless Duplex Communication
To talk full-handsfree in a goup of 2 to 6 users simoustaneously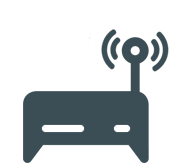 Indoor Coverage
Repeaters & DAS equiment
95% of our time, we are inside! So when a better reception is required…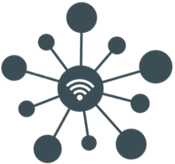 IOT & PAGING
Monitoring, Calling & Alarming Solutions
Solutions for remote measurement, analysing, reporting and alarming.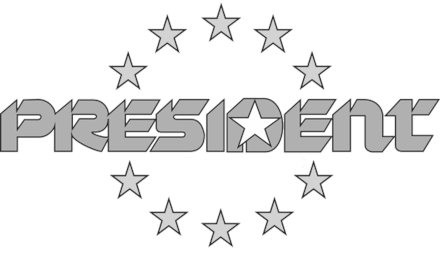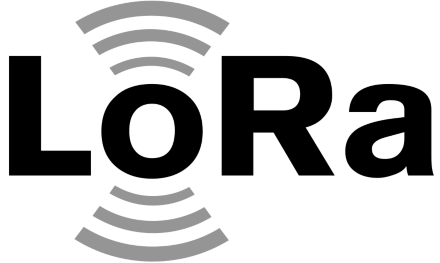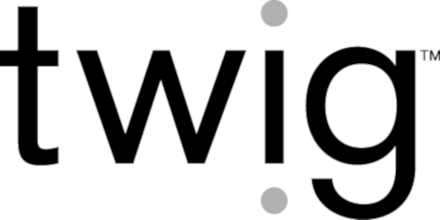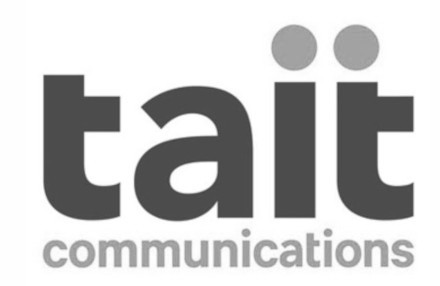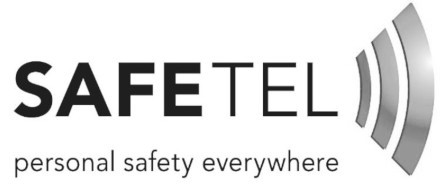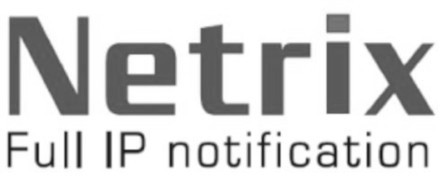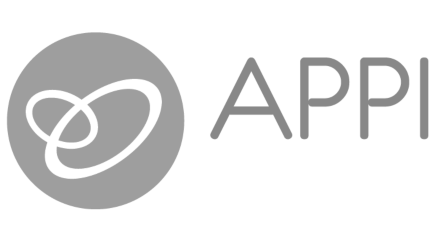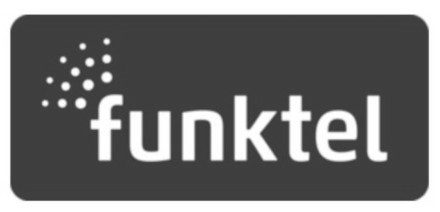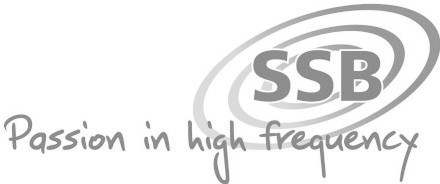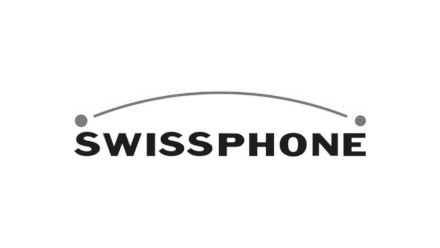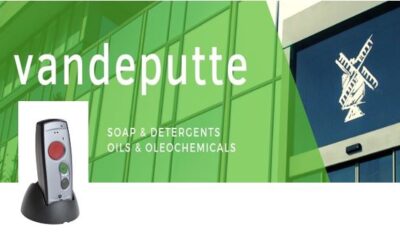 Security is the key-word into a soap & oil factory. When a loneworker fals down ! , we want to know it as quick as possible. After a few weeks of testing, we were fully convinced of the quality of the Essec-Safetel solution.
read more
Would you like to have more information?
22° sep 2022
Place: St Truiden
Workschop
read more
ESSEC RADIOCOM will be @ Worksafe 2022 - NAMUR-Be. This show is the reference for "Safety at Work" for the Walloon part of Belgium. You can meet...
read more