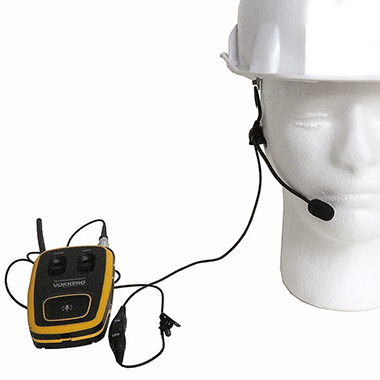 Handsfree communication in small groups of max 6 persons.
Usefull in industrial or sports envirements .
Showing all 6 results
Kenwood Duplex Solution

Kenwood has developed a duplex radio system based on DECT technology that allows you to communicate with up to 5 people simultaneously in 1 group. Furthermore, it can be combined with a walky-talky, so that you are in 2 networks at the same time.