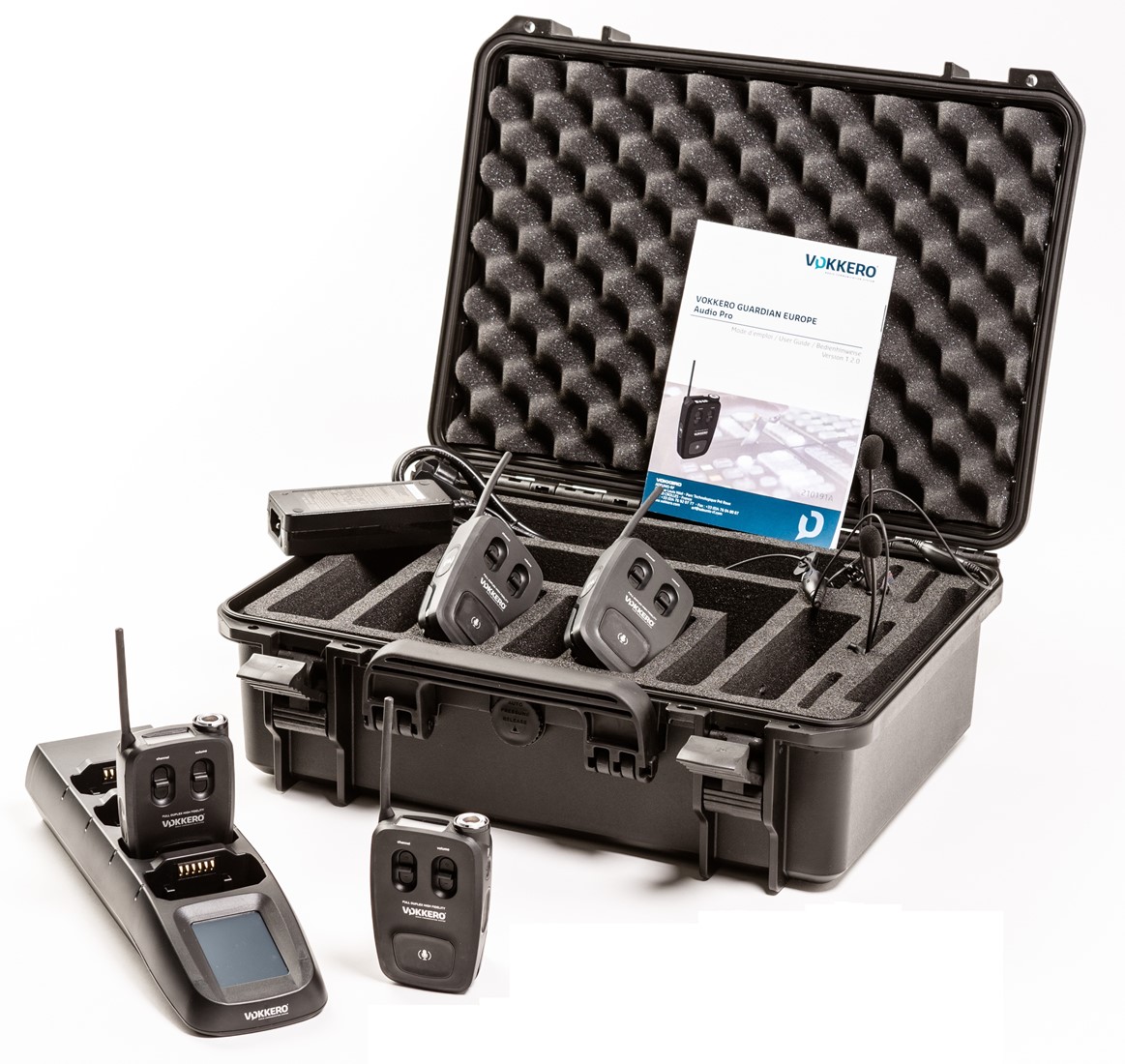 HANDSFREE communication under all circumstances, is what we want to achive .
A duplex radio allows you to communicate in a group (max 6 persons) without
pushing a button.
Showing 1–9 of 12 results
DUPCOM for CRANE-OPERATOR

EN: Safely communication between crane operator and ground crew in HANDSFREE Full-Duplex mode ! NL : Veilig communiceren tussen kraanmachinist en grondpersoneel in HANDSFREE Full-Duplex. FR: Communication sécurisée entre le grutier et l\'équipe au sol en HANDSFREE Full-Duplex.